Getting your notes into Obsidian can be a bit of a chore. I find adding a book to my notes as I'm reading a book particularly time consuming, and it breaks me out of the reading workflow. This is where Quick Add can help automate some of the process of adding specific types of notes.
Today I'll show you two of the Quick Add templates I use to automate logging books and adding them to my reading list.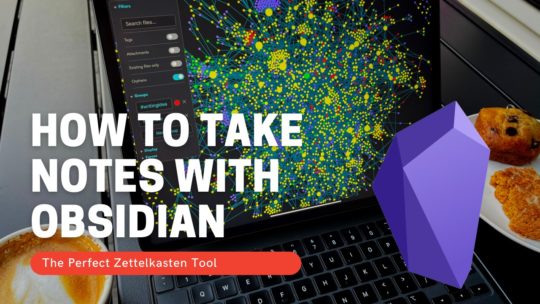 Getting Started with Obsidian
If you want to learn your way around Obsidian so that you can build a great note system then this course is for you. I'll cover basic folder structure when to use tags or links, and the plugins I think everyone needs to make their Obsidian experience excellent. Plus much more. If you want all my courses, become a member.
$99 USD (30-day guarantee)