Today we're going to look at fleshing out a big research project I've been toying with for a few years. We'll look at some Obsidian plugins, how I search DEVONthink for more content I may have captured at different times and Shortform to evaluate resources that may fit with the project.
Shortform is a sponsor of today's video. If you use this link you get 5 days unlimited access and 20% off the annual plan.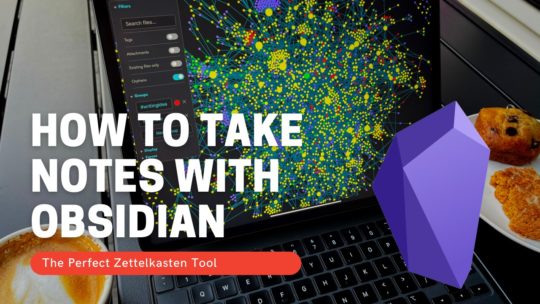 Getting Started with Obsidian
If you want to learn your way around Obsidian so that you can build a great note system then this course is for you. I'll cover basic folder structure when to use tags or links, and the plugins I think everyone needs to make their Obsidian experience excellent. Plus much more. If you want all my courses, become a member.
$99 USD (30-day guarantee)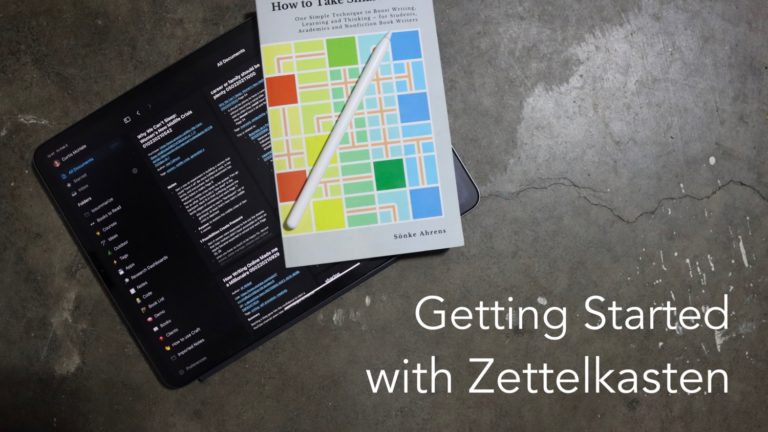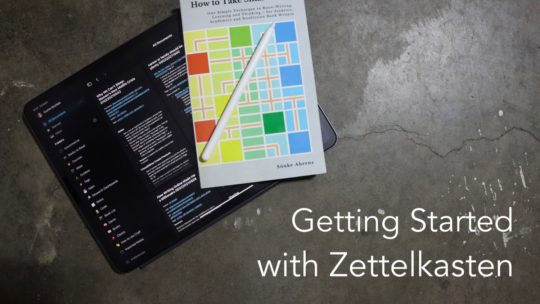 Getting Started with Zettelkasten
If you've been wondering about what Zettelkasten is and how to start organizing your notes with this excellent system then this course is for you. I'll cover the basics of choosing which tool to use, how to take notes, how to deal with linking your notes, and much more. You can also become a member to get all my courses.
$99 USD (30-day guarantee)