Today's tip is a quick look at a plugin that does one thing easy for you. I use it when I write release notes for one of my clients in their Obsidian knowledge base. After it's written in Obsidian I need to move it into WordPress and the easiest way is to copy HTML directly out of Obsidian with the Copy as HTML Plugin.
Install this plugin from the Community Plugins tab in Obsidian. Then use the command menu to copy your selected text into HTML in your clipboard.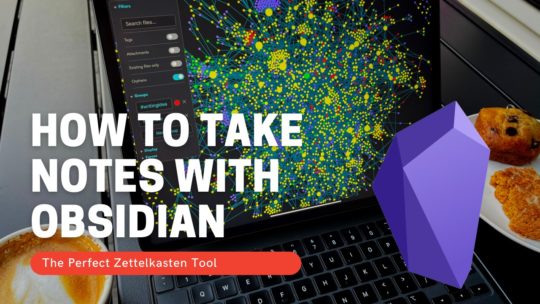 Getting Started with Obsidian
If you want to learn your way around Obsidian so that you can build a great note system then this course is for you. I'll cover basic folder structure when to use tags or links, and the plugins I think everyone needs to make their Obsidian experience excellent. Plus much more. If you want all my courses, become a member.
$99 USD (30-day guarantee)