I recently started gaming again and built a second Obsidian vault to keep track of the resources I want for various games. At this point it's mostly a repository for Hollow Knight. This means I have lots of videos to embed and my previous method with a Templater file to start from was slower than I wanted it to be.
Enter Convert URL to iFrame from the Community Plugins.
I love this type of plugin that does one thing well. To use it all you have to do is grab a URL and then invoke the standard keyboard command ⌥ I on macOS, though it doesn't seem to work for me out of the box.
Issues with Convert URL to iFrame
The first problem with this plugin is that it doesn't work on mobile devices currently. There is Github issue talking about mobile support but it's from April 2022 so I'm not expecting any action on it in the near future.
The second issue I'd love to see solved is adding in more keyboard control over the window that pops up when you convert a URL to an embed. Currently it simply pops up and then you need to go to your mouse/trackpad and click through to accept the iframe content.
I wish you could simply bypass this screen, or at least press Enter to accept what is set and get back into your workflow without touching a pointing device.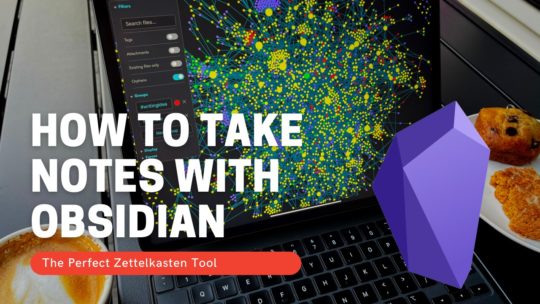 Getting Started with Obsidian
If you want to learn your way around Obsidian so that you can build a great note system then this course is for you. I'll cover basic folder structure when to use tags or links, and the plugins I think everyone needs to make their Obsidian experience excellent. Plus much more. If you want all my courses, become a member.
$99 USD (30-day guarantee)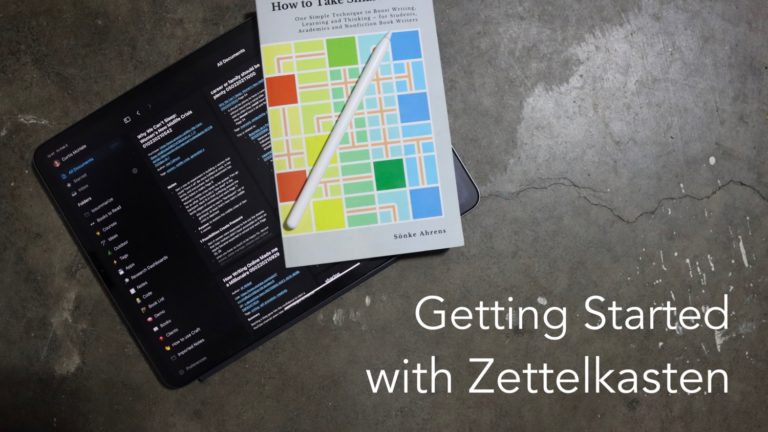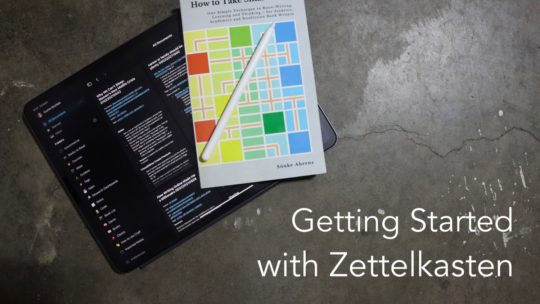 Getting Started with Zettelkasten
If you've been wondering about what Zettelkasten is and how to start organizing your notes with this excellent system then this course is for you. I'll cover the basics of choosing which tool to use, how to take notes, how to deal with linking your notes, and much more. You can also become a member to get all my courses.
$99 USD (30-day guarantee)