Depending on how you have your projects organized, you may want the word count of a folder. This is where Novel Word Count for Obsidian can help you.
Novel Word Count does one thing, count the words of the items in the folders in your Obsidian vault. By default it will only show you the word count for a folder, but you can also show the Page Count (figured at 300 words per page) and a number of other pieces of data. Novel Word Count limits you to three pieces of data, which seems right as you are going to run out of space in the Obsidian folder view fairly quickly.
Data Display Options
Word Count
Page Count
Page Count Decimal – gives you two decimal places for partial pages
Note Count – The number of notes in a folder
Note Count Folders Only – only gives you a count of notes inside folders
Character Count – counts each character
Created Date – The date the folder/note was created
Last Update – the date the folder/note was last updated

If you feel that you should have more words per page, then you can go to the settings of the plugin and change the default 300 words to whatever you think the setting for words per page should be.
Get Novel Word Count for Obsidian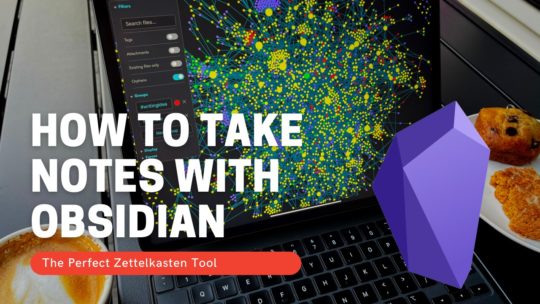 Getting Started with Obsidian
If you want to learn your way around Obsidian so that you can build a great note system then this course is for you. I'll cover basic folder structure when to use tags or links, and the plugins I think everyone needs to make their Obsidian experience excellent. Plus much more. If you want all my courses, become a member.
$99 USD (30-day guarantee)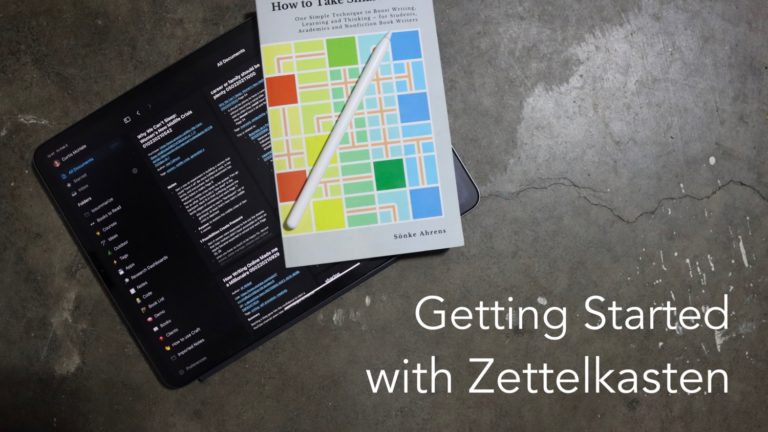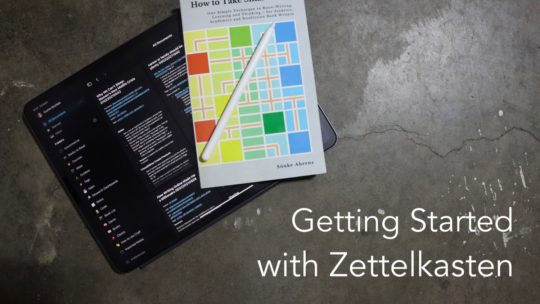 Getting Started with Zettelkasten
If you've been wondering about what Zettelkasten is and how to start organizing your notes with this excellent system then this course is for you. I'll cover the basics of choosing which tool to use, how to take notes, how to deal with linking your notes, and much more. You can also become a member to get all my courses.
$99 USD (30-day guarantee)