While I'm not a huge icon/emoji person, I know a number of people really love them and want to be able to use icons directly in their content easily in Obsidian. For those people we have Obsidian Icon Shortcodes, which is a plugin that lets you add icons, even custom ones easily.
To get the plugin head to the Community Plugins tab and search for Obsidian Icon Shortcodes, or use this direct link to Obsidian Icon Shortcodes. Install it and enable it.
From there you can check out the options for the plugin.
The first thing I turned on was the bundled Obsidian icons, but you can go further by clicking the Icon Packs browser which will let you install a few other icon packs.
If you read through the documentation you'll note that the developer doesn't include them by default because it greatly increases the size of the base plugin. There really isn't a need to do this since many users are going to fine with the default icons and won't need to download the extra icons.
To get an icon in your content type : followed by the icon you're looking for. That makes :heart give me a number of heart options to choose from.
Once you've highlighted the item you want, press Enter and the icon will show up in Obsidian.
For those that love to use your phone or tablet, yes this works there as well.
Publishing To WordPress
To get content to my site I use the Obsidian WordPress integration which doesn't work with this icon plugin. It seems that whatever the plugin is putting in my content to render the icon causes an error with the WordPress integration causing it to fail to post the content.
Since I don't use icons/emoji's in my writing I don't find this to be an issue, but if you like to use them be warned it won't work.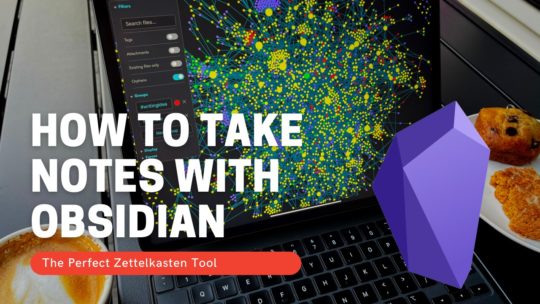 Getting Started with Obsidian
If you want to learn your way around Obsidian so that you can build a great note system then this course is for you. I'll cover basic folder structure when to use tags or links, and the plugins I think everyone needs to make their Obsidian experience excellent. Plus much more. If you want all my courses, become a member.
$99 USD (30-day guarantee)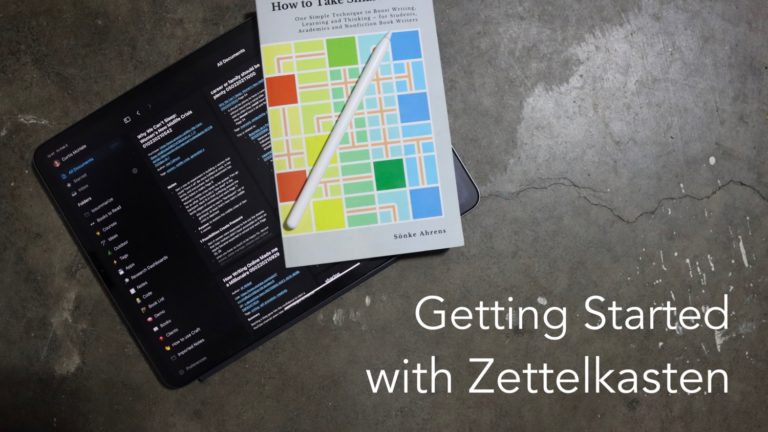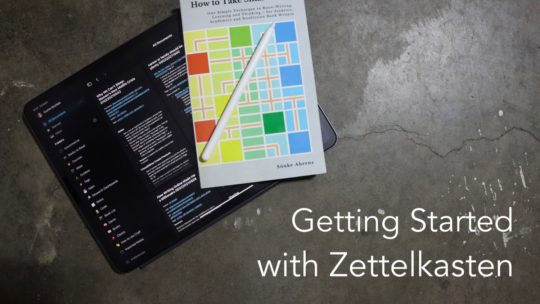 Getting Started with Zettelkasten
If you've been wondering about what Zettelkasten is and how to start organizing your notes with this excellent system then this course is for you. I'll cover the basics of choosing which tool to use, how to take notes, how to deal with linking your notes, and much more. You can also become a member to get all my courses.
$99 USD (30-day guarantee)