Today's video is going to walk through the basics of the Kanban Plugin for Obsidian. By the end of the video you'll understand how to use the plugin and see my basic YouTube Kanban setup.
One of my favourite things about the plugin is the excellent documentation that the plugin provides. I've referenced the docs regularly.
Unfortunately the plugin is not all daisies and roses though. There are a few bugs on iPadOS that make the plugin harder to use. Specifically, pressing enter does not create a new card as it says it should in the documenation, and as it does on macOS. It always creates a new line which means you need to use your trackpad or finger to create a new card instead of the faster keyboard method.
If you liked this video, there are more videos about the Kanban plugin in my Obsidian Task Management course, which is only available to members as I build it. I've also covered Things 3 and Todoist in the course so far.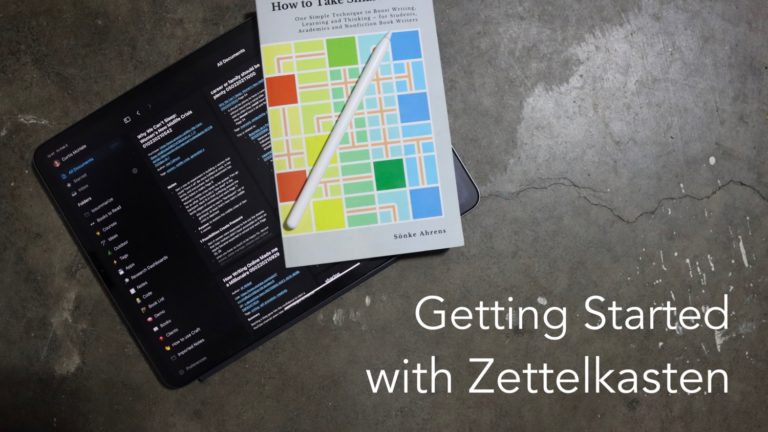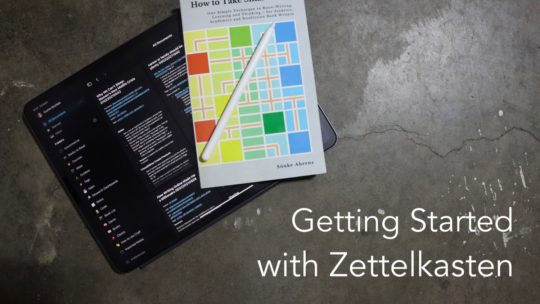 Getting Started with Zettelkasten
If you've been wondering about what Zettelkasten is and how to start organizing your notes with this excellent system then this course is for you. I'll cover the basics of choosing which tool to use, how to take notes, how to deal with linking your notes, and much more. You can also become a member to get all my courses.
$99 USD (30-day guarantee)